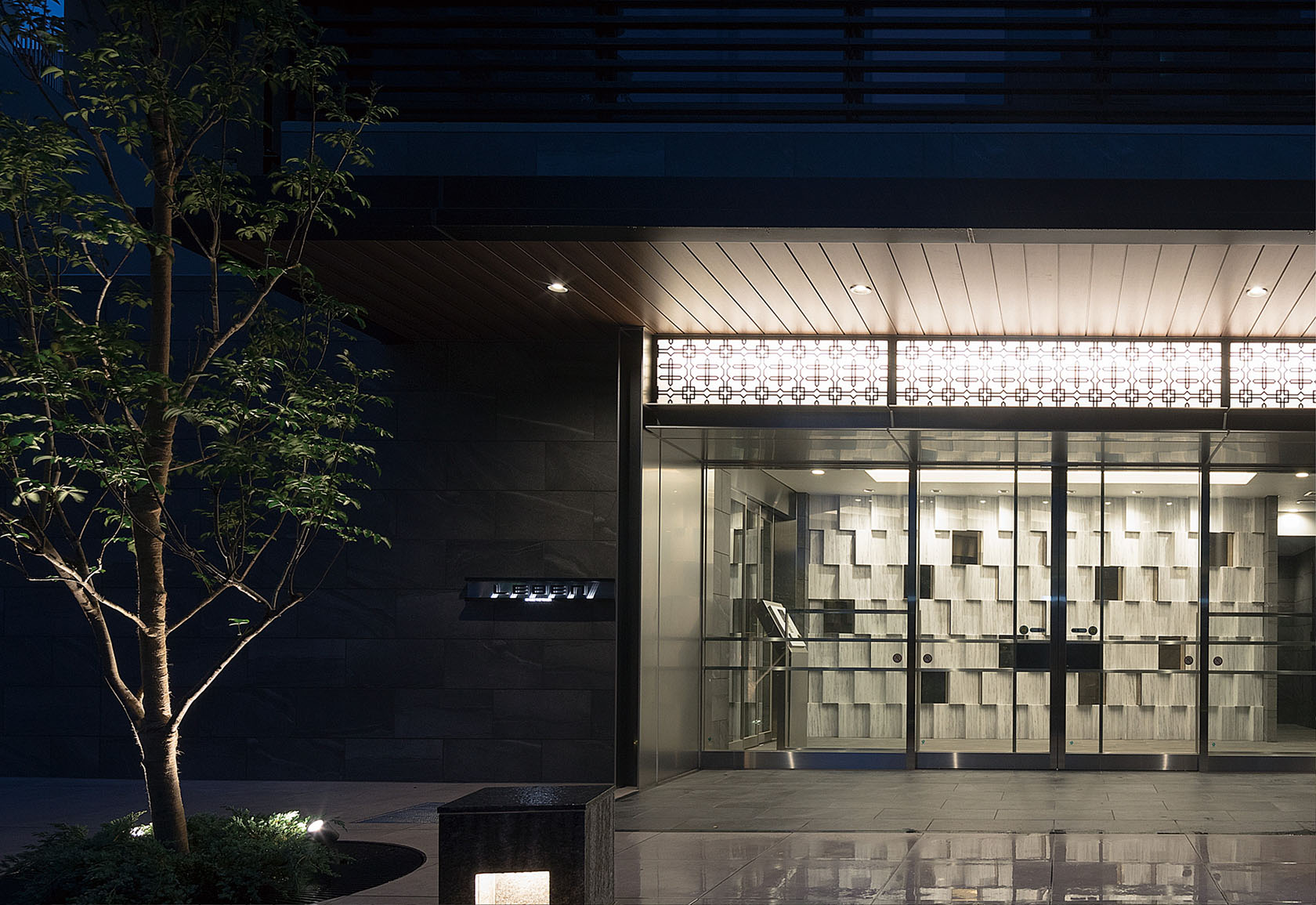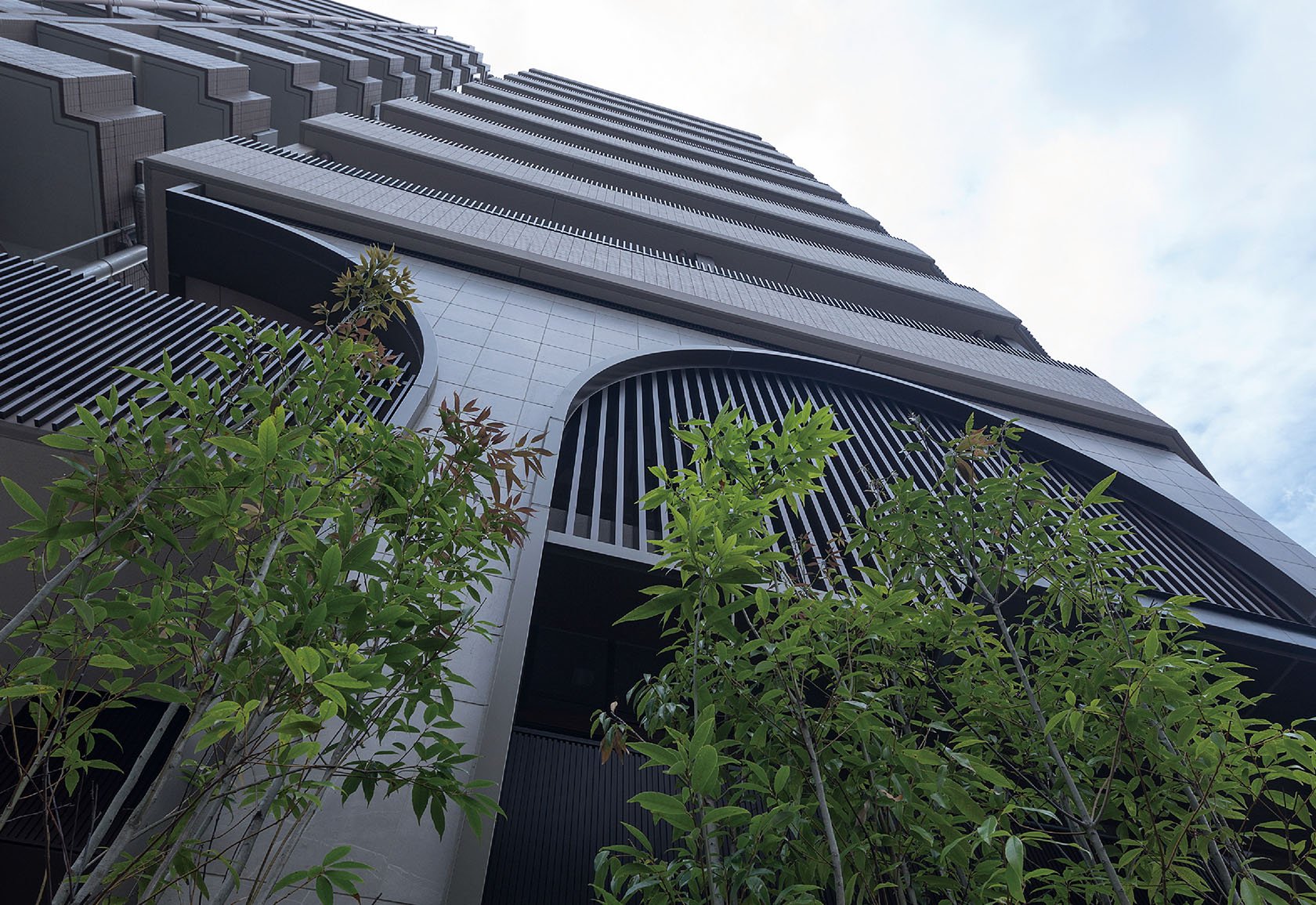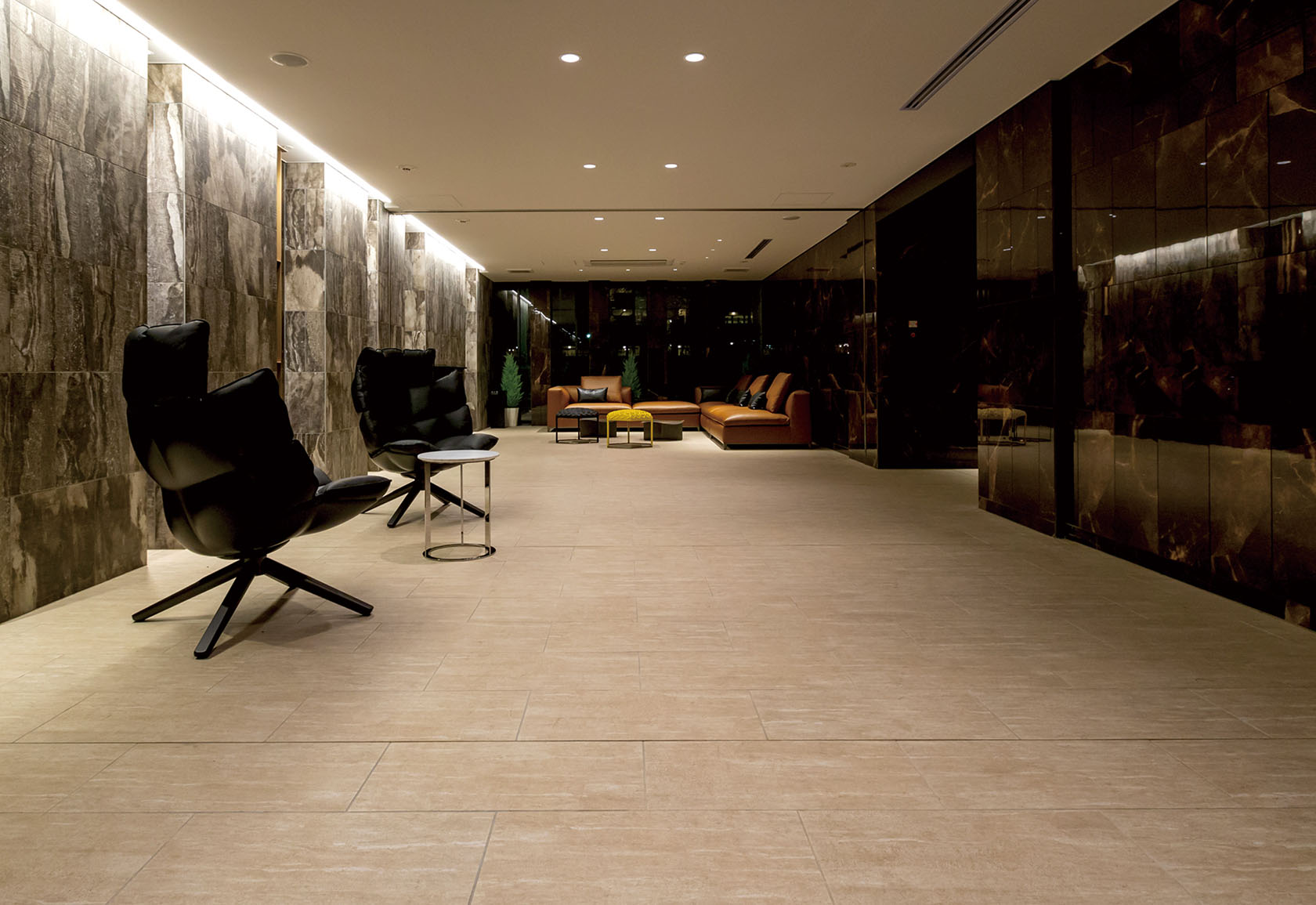 CLUB LEBEN is the membership organization
Tomo no Kai that is operated by TAKARA LEBEN.
Members can enjoy a wide range of benefits.
It is placed with information on trendy spots and topics
that make your daily life more pleasant,
as well as housing information.

皆様の住まい探しを応援する タカラレーベン友の会会員組織「CLUB LEBEN」。
WEBサイトやメールマガジン、T's WEBを通して、楽しみながら住まい探しができるように、様々なコンテンツを用意しています。
会員様限定のプレゼントクイズも毎月実施中!!
CLUB LEBEN編集部の独自目線で発信する、
現代を彩る様々なドキュメンタリー


Artistic world and craftsmanship accompanied with architecture and space design.
Foundations to various futures that Takara Leben creates through housings are inherited to every life style of the residents.
However, the moments we pass housings to the residents are not the end of our missions.
What we really wish to pass down is an eternal "present"
not being touched by fashion, nor forgetting sparkle at any times.
Constant evolution and transmission of "au courant" is our commission.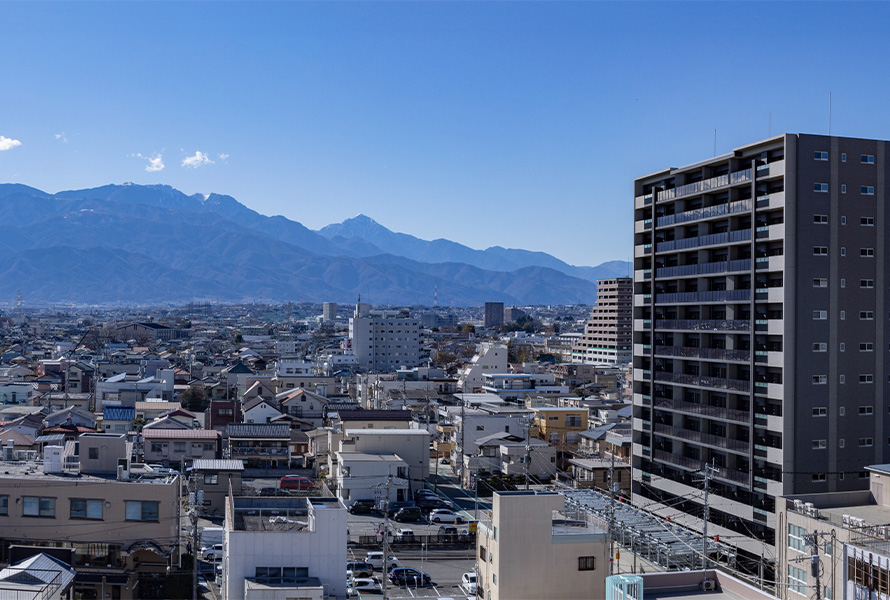 LEBEN FUCHU WAKAMATSUCHO
DUASS
LEBENブランドの竣工物件を
ご覧いただけます

A comfortable and beautiful abode is our style of craftsmanship.
Time spent in elegance stirs the imagination
and stimulates the infinite possibilities dwelling in your heart.
現在オープンしているモデルルームに
スポットを当てて紹介します。

We create an enduring and beloved space that does not yield to passing trends characterized by the comfort, convenience, and attention to detail experienced by those who reside here. In this refined space where high quality and modern sensitivity interact, there is a magic that stirs the individuality of the residents and bestows radiance on their uniqueness.
前向きな人生を送るためには身体が資本です。
スポーツを中心に健康志向の世界を伝えていきます。

レギュラーコンテンツ
プレゼントクイズをはじめ、お得な情報が盛り沢山!要チェックですよ!!